Today's date: 24/04/2014
Contact
Dublin
Phone: +353 1 463 9100
Fax:+353 1 410 5609
Cork
Phone: +353 21 4510570
Fax: +353 21 4510572
Email: info@microhydraulics.ie
Opening hours are Monday-Friday 8.30am-5.00pm
Established 1982 and fully Irish owned we are based in Dublin & Cork
We are the Industry Leaders, with the complete range of hoses, fittings, pumps, motors & valves.

ALL YOU NEED UNDER ONE ROOF
Hydraulic / Industrial Hose, Fittings & Accessories we are a one stop shop for all these requirements including Filters, Gauges, Test Points, Ball Valves, Motors, Pumps, Valves, QuickRelease & Couplings. We also design and build Hydraulic Power Packs with a large selection of all these components from stock.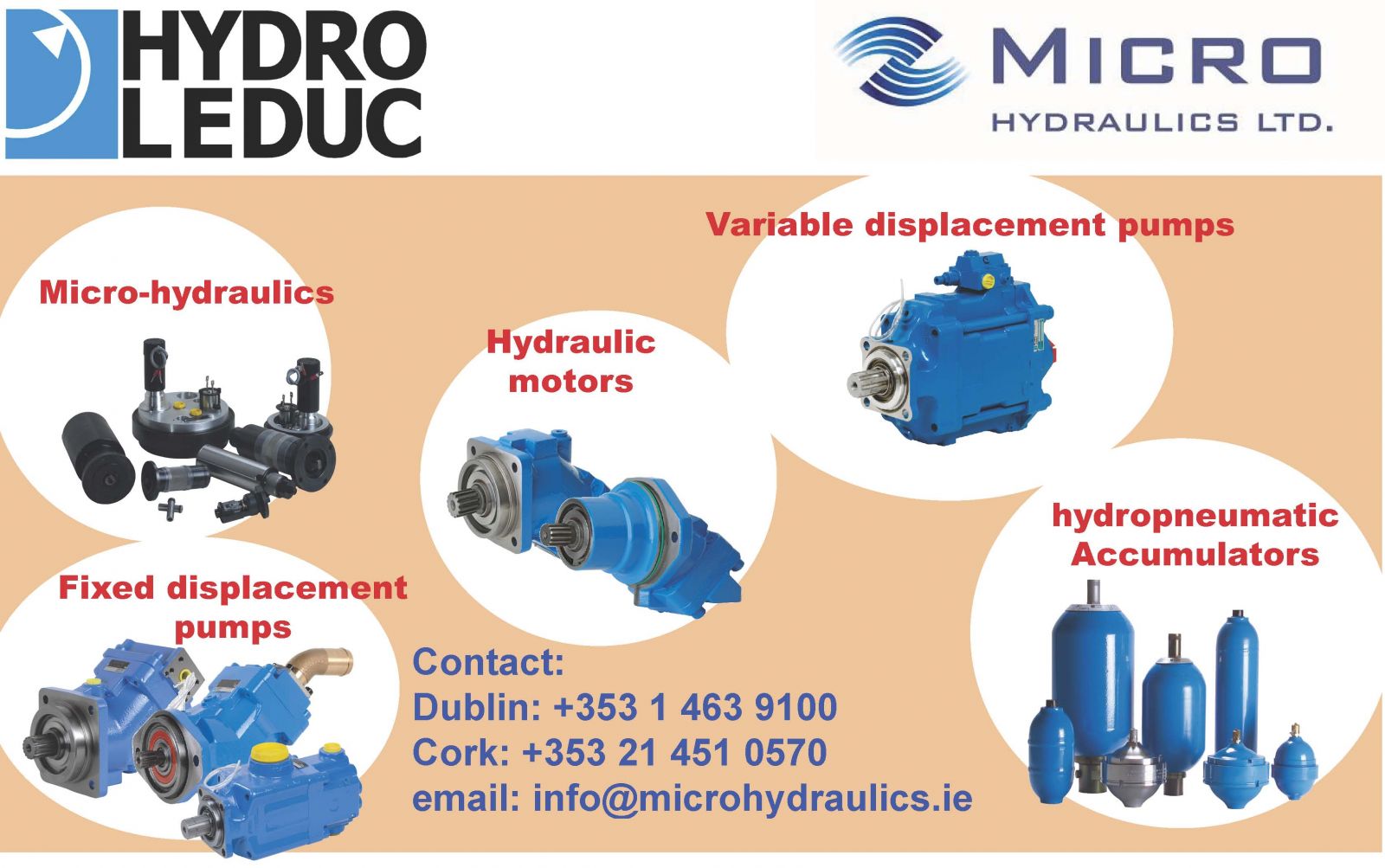 Career Oportunites c
Dublin Address : Unit 2003 Orchard Avenue, Citywest Business Campus, Dublin 24.
Cork Address : Unit 6 & 7 Cherrywood Business Park, Courtstown Industrial Estate, Little Island, Cork.
Dublin d