Sterile Connectors
We are proud to offer AseptiQuik Sterile Connectors & Saint-Gobain Pure-Fit SIB Connectors.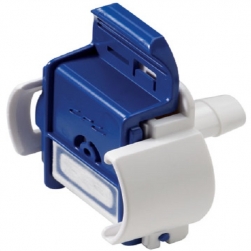 Download Brochure
AseptiQuik Connectors
By CPC enable quick & easy sterile connections, even in non-sterile environments. The innovative, easy-to-use design simplifies system integration & minimizes the risk of operator error. Biopharmaceutical manufacturers benefit from a full range of interchangeable flow solutions.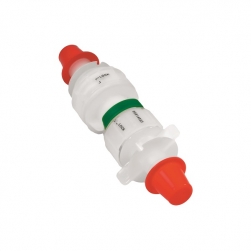 Download Brochure
Pure-Fit SC
Saint Gobain Pure-Fit® SIB® patented technology on barb connections ensures a completely smooth inner bore flow path. It has a Silicone valve design which is easy to assemble & leaves no gaps or residue, eliminating problems associated with other systems. These products can be of customised design which can help in validating CCI (Container Closure Integrity) testing.